Photography for Empowerment
Chances are you probably have a general idea about what boudoir photography is, but here's your chance to learn all the details. Let's start with the word "boudoir" itself. Boudoir is a French word that literally translates to "bedroom" or "sitting room." In other words, the photographs are taken in a private space, typically somewhere with a bed, chaise or settee for the woman to lie down on. As you likely know, these pictures taken in a women's boudoir are often provocative. It's just the mood that gets set when a woman's wearing lingerie or is workin' it in sexy poses! Do note, however, that there's a difference between provocative, inherent sexiness and tacky or overtly risque. We're all about bringing out a woman's wiles and showcasing her features and figure and never push things overboard. We want to bring out the beauty and sexiness that a woman often does not see. Boudoir is often used to empower and feel good about yourself.
In short: boudoir photography is an opportunity to capture sensuous images of yourself ... for yourself. And your significant other may want to take a peek, too…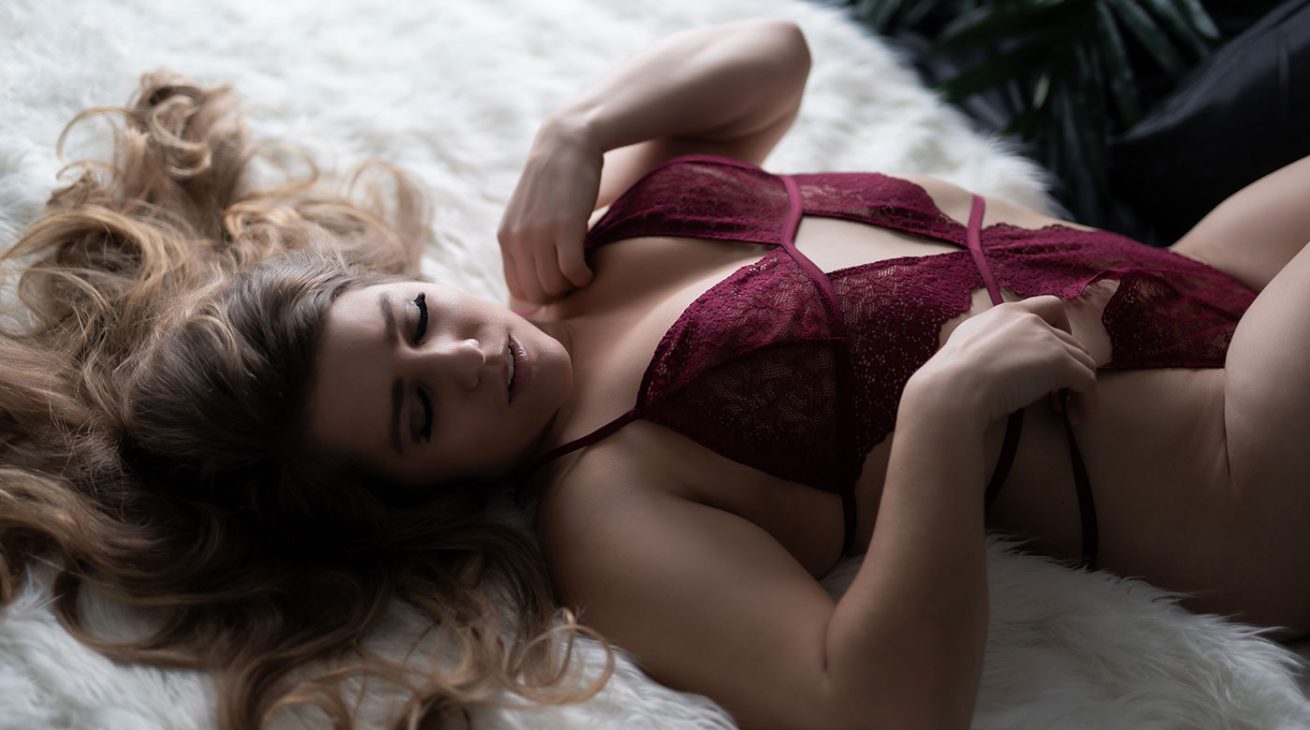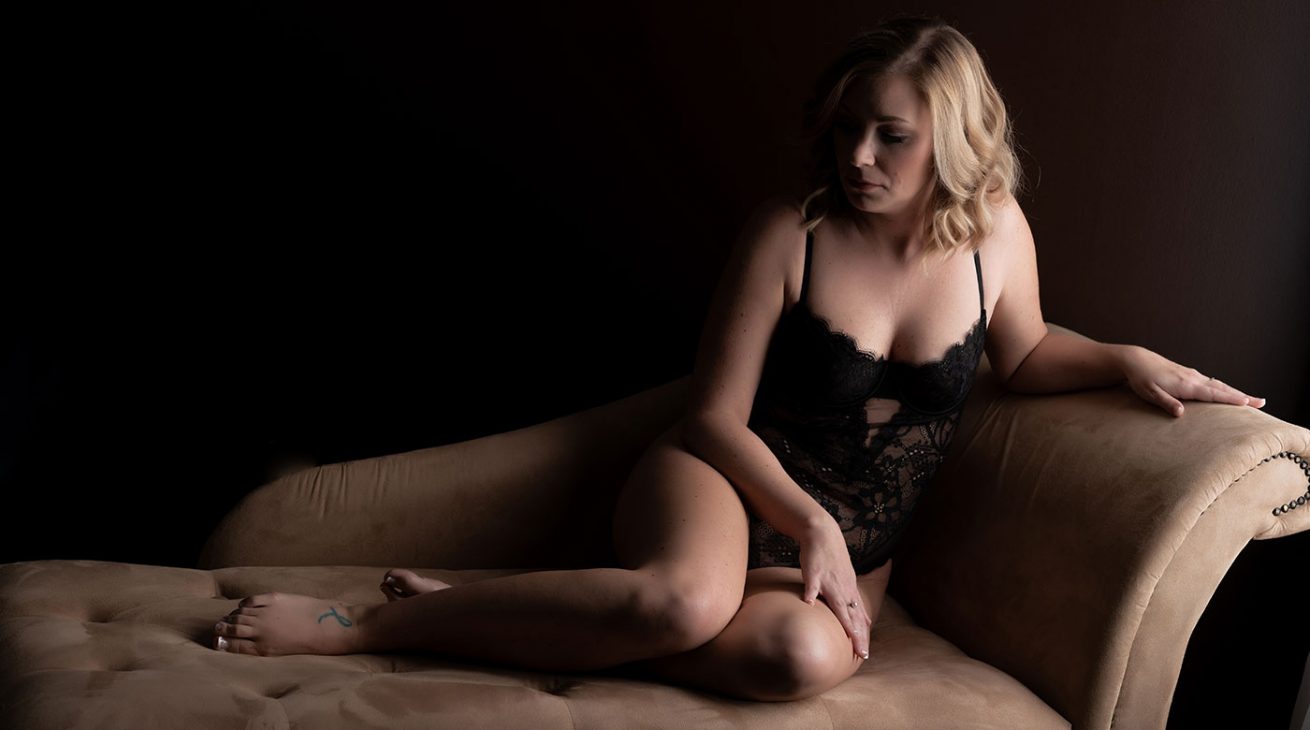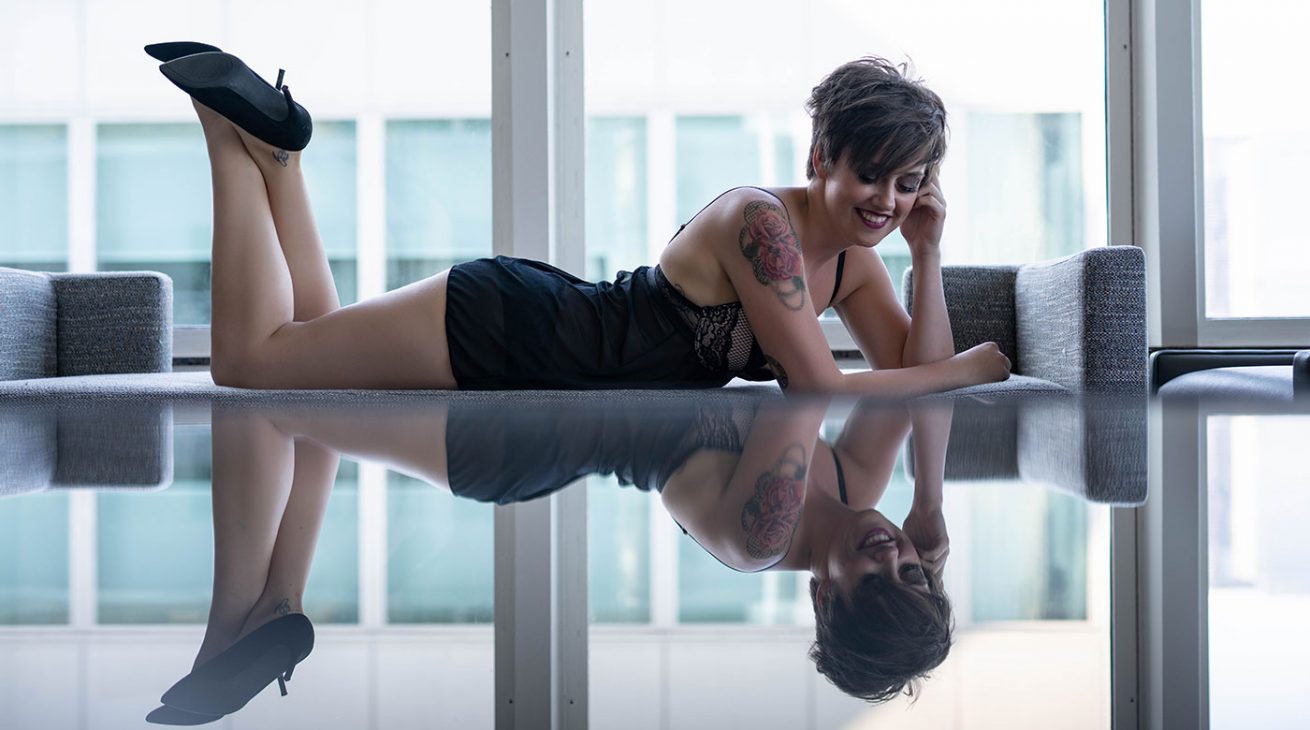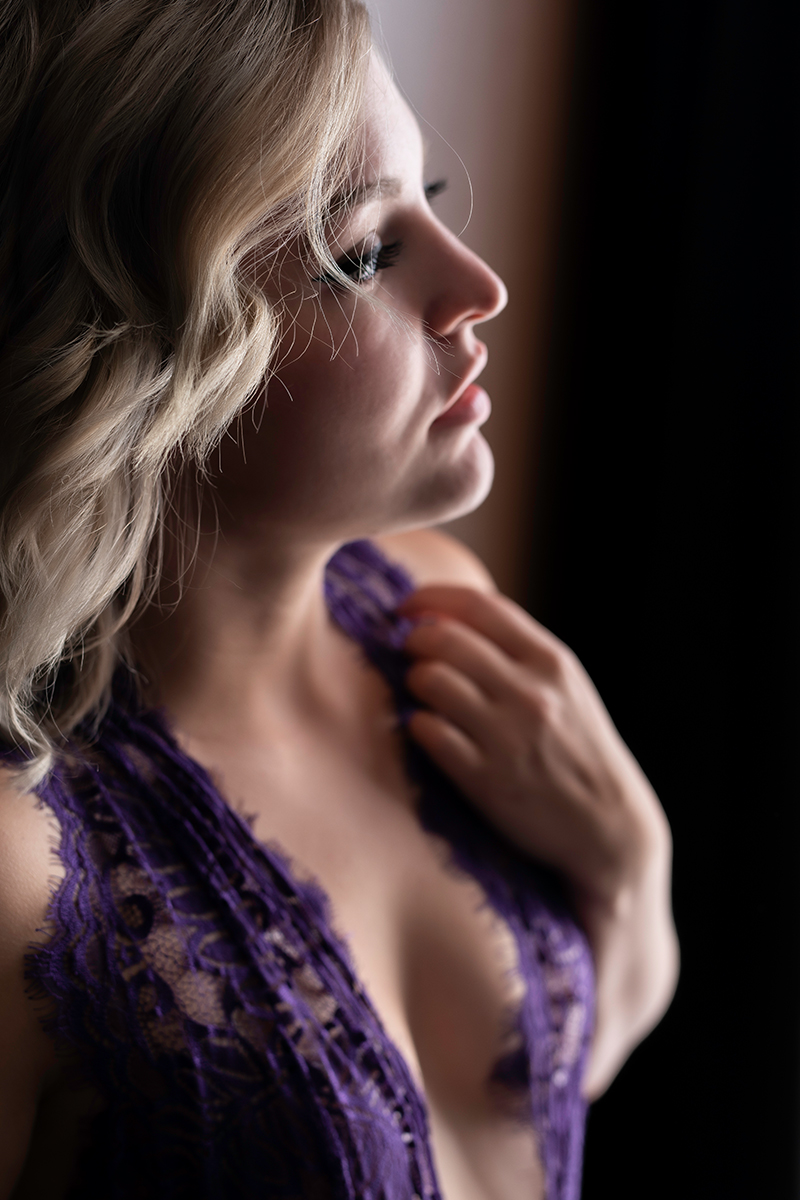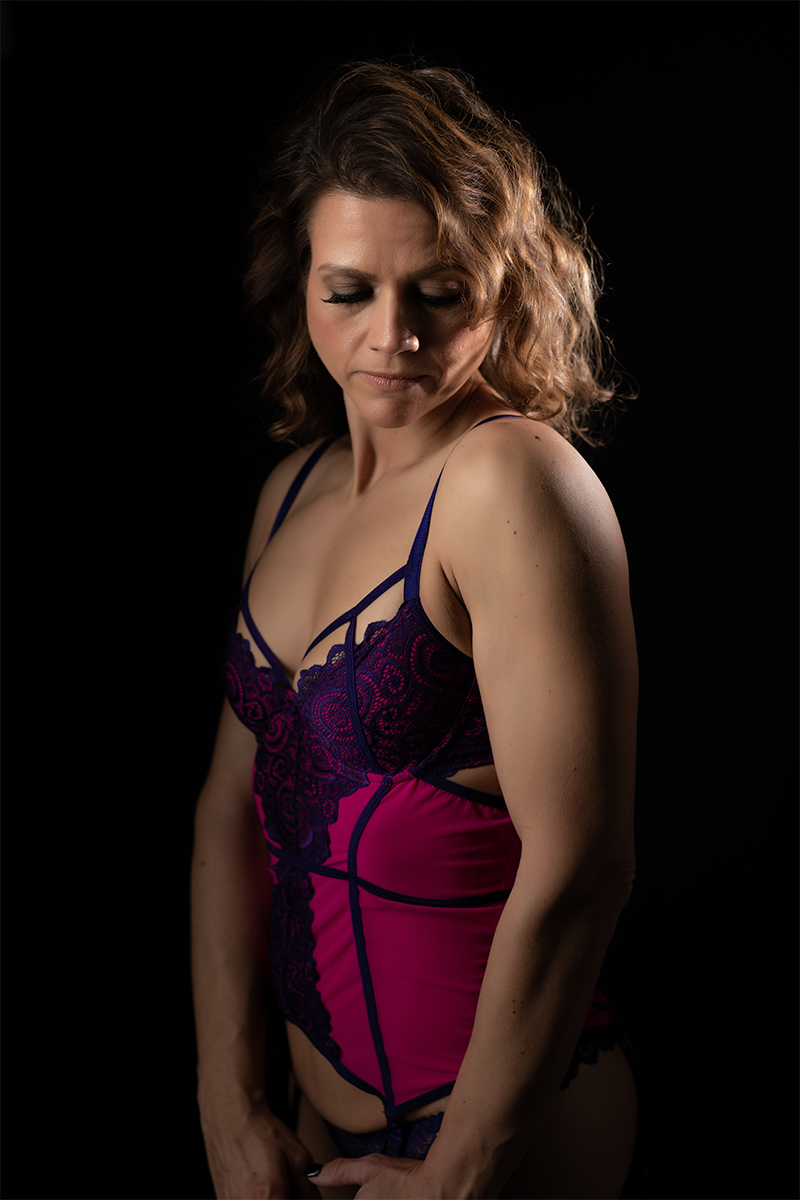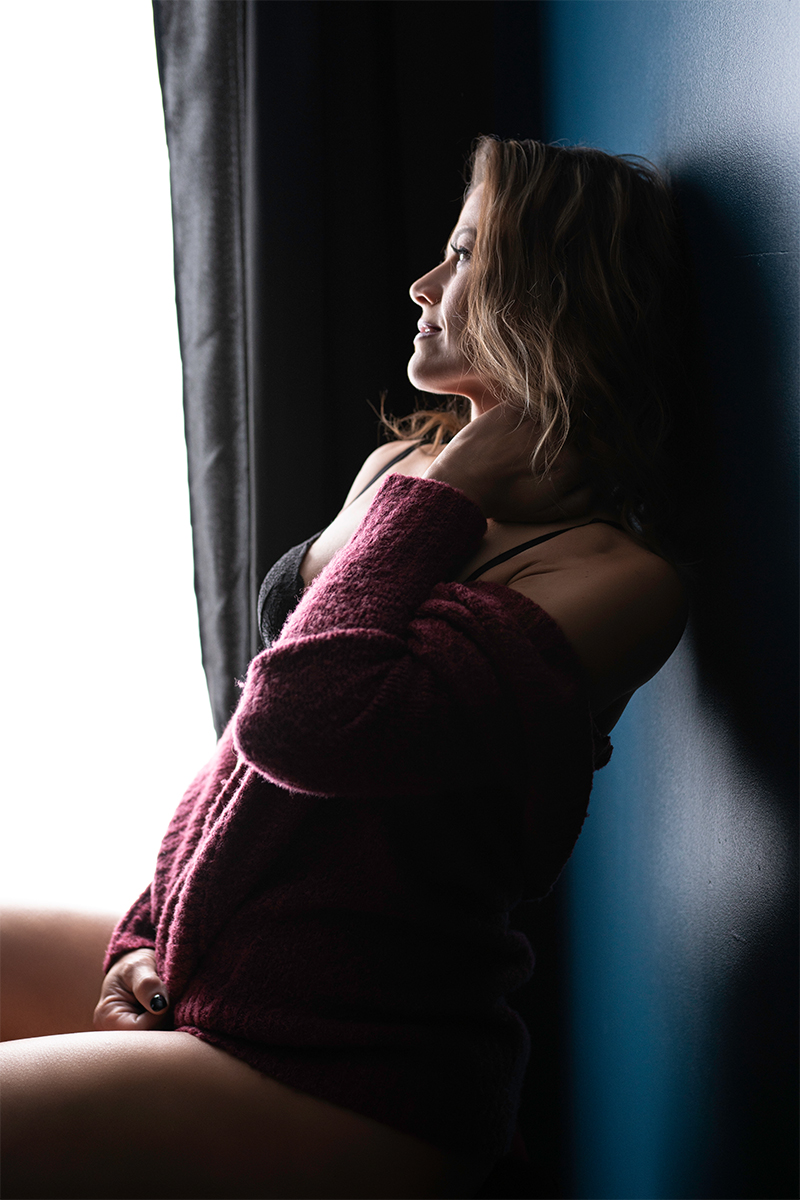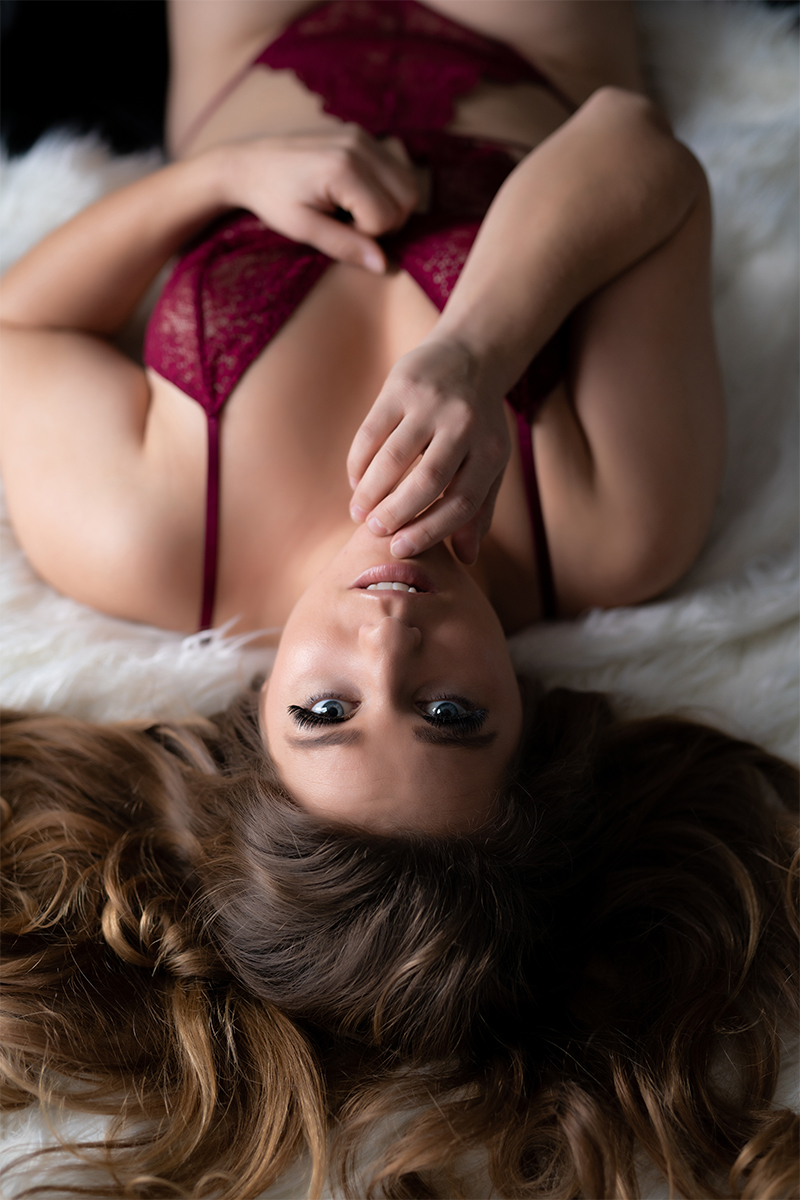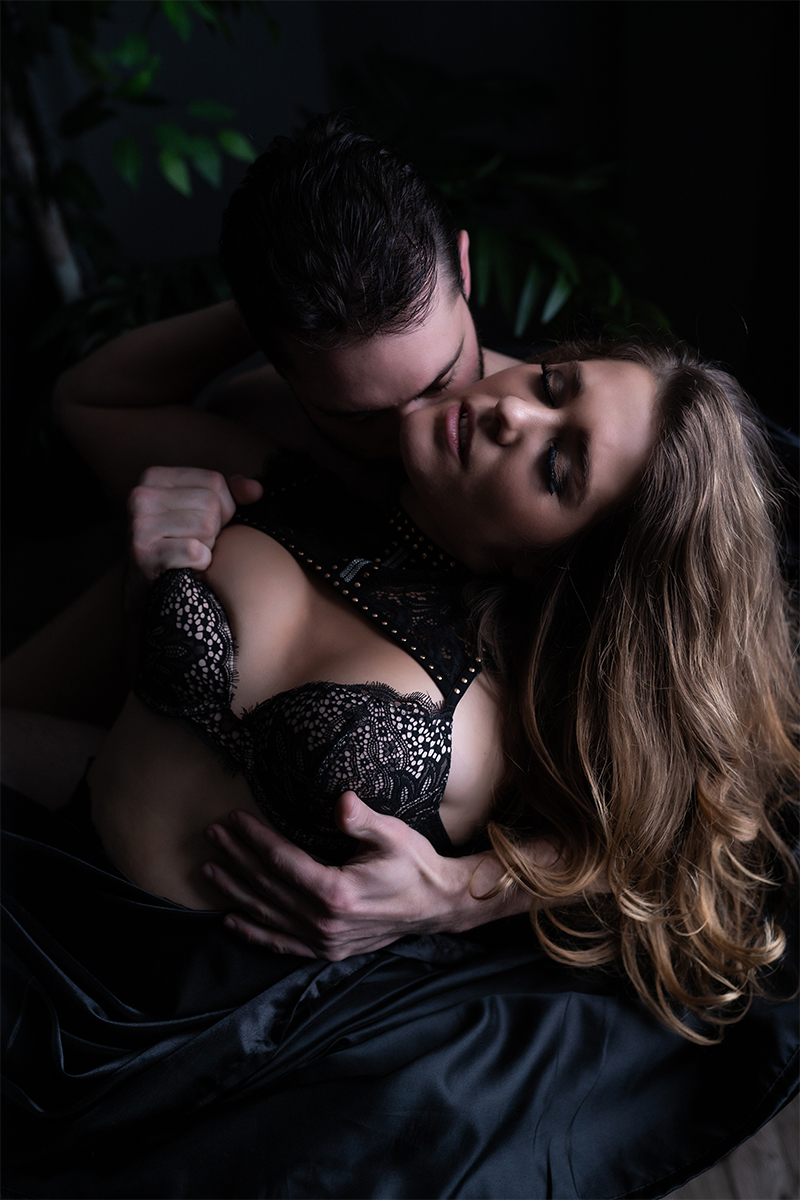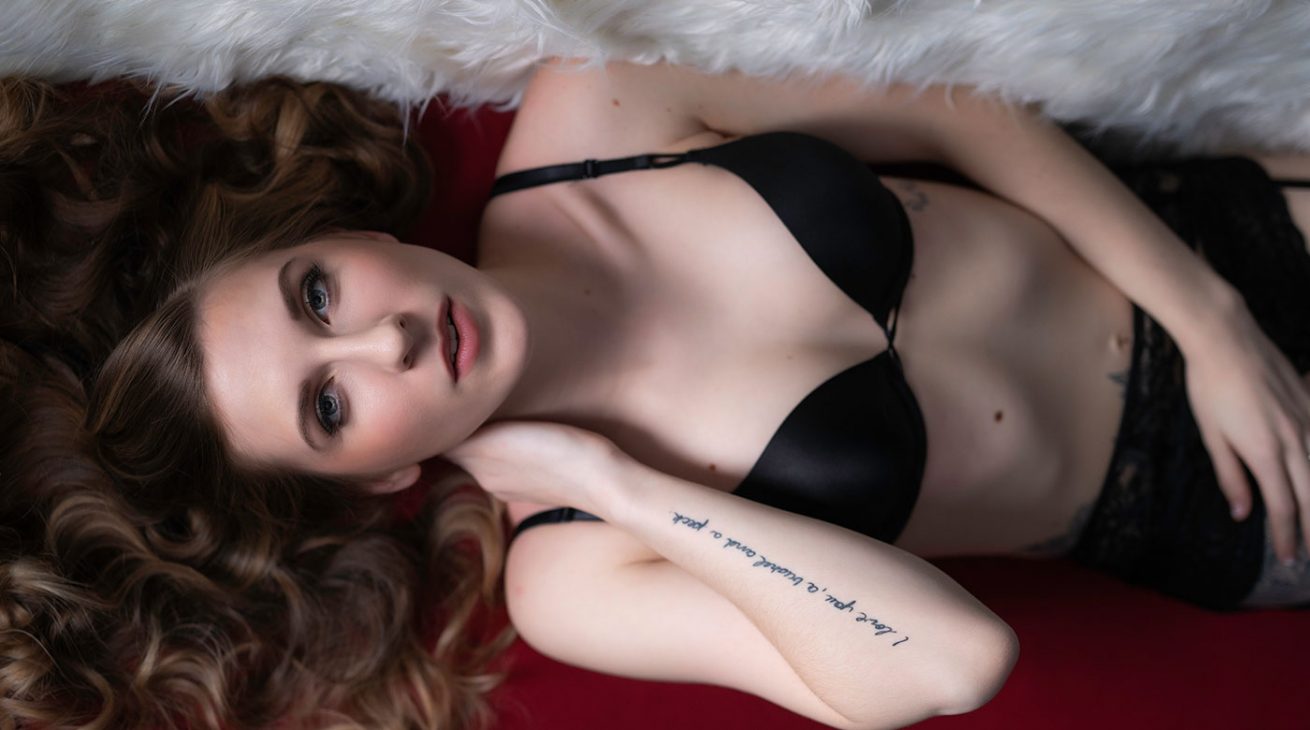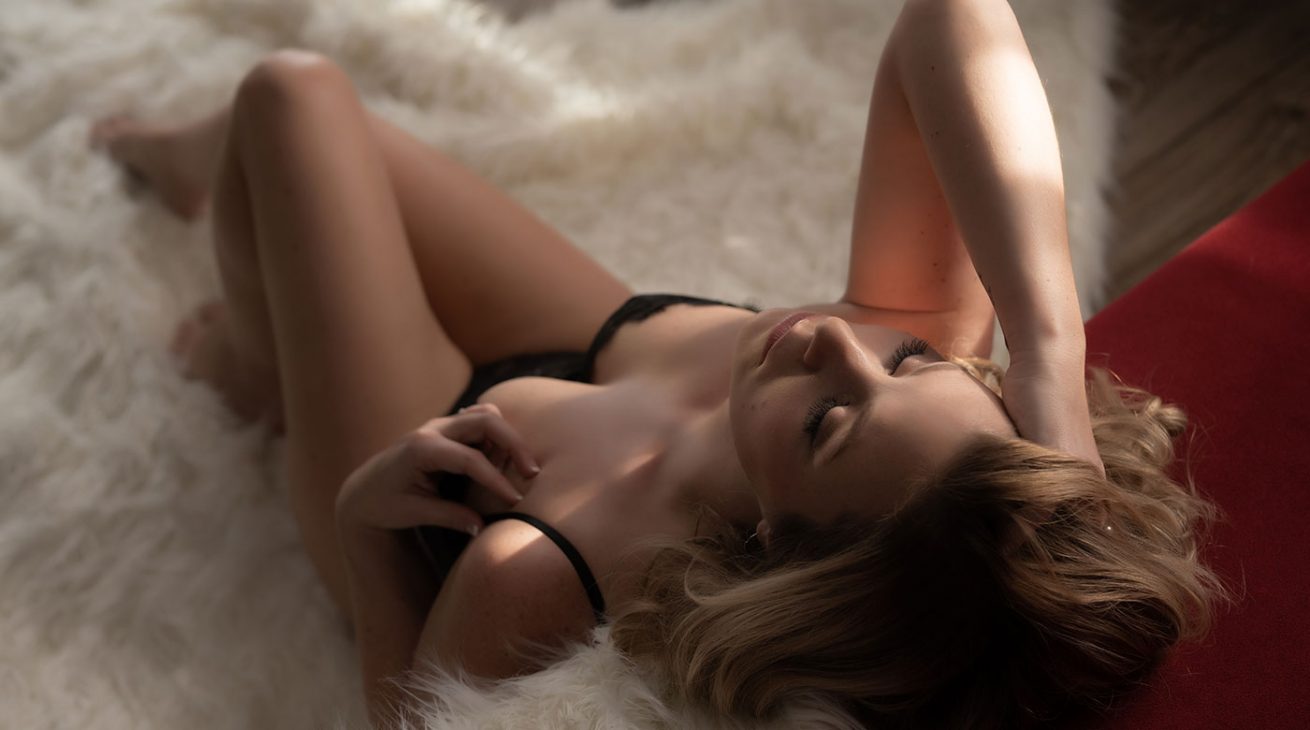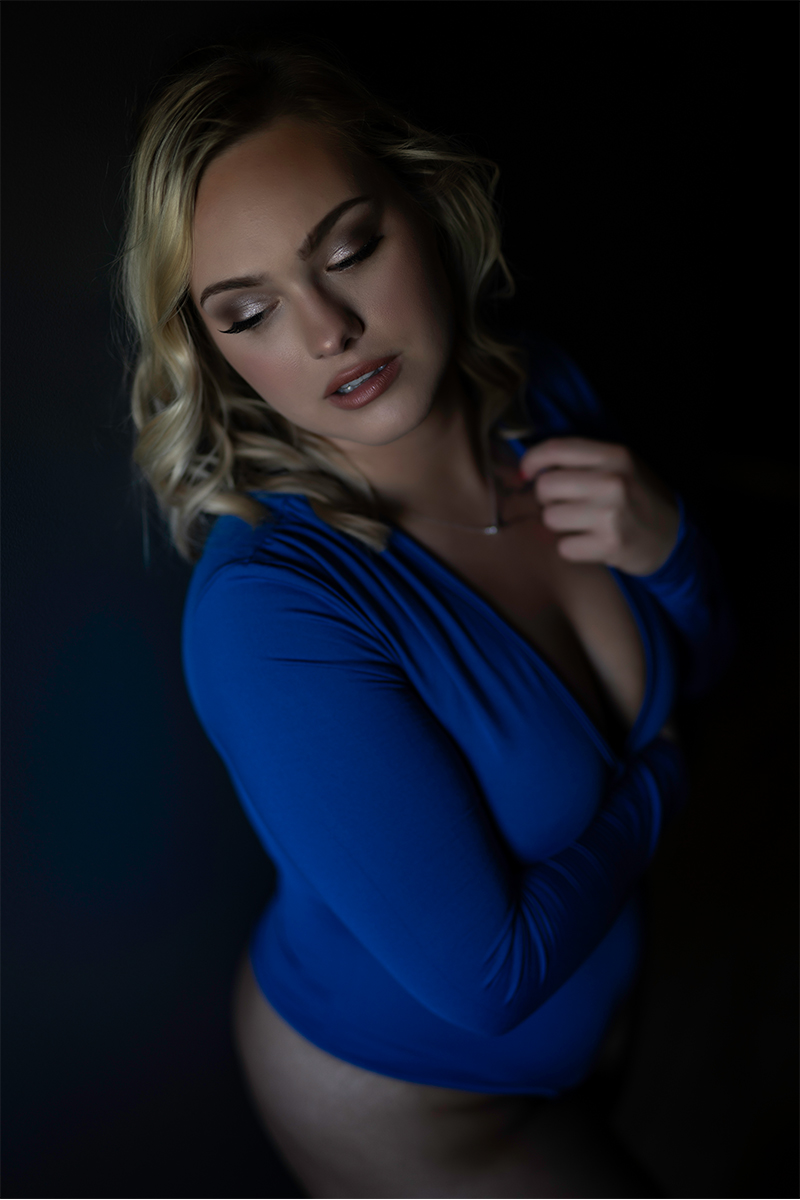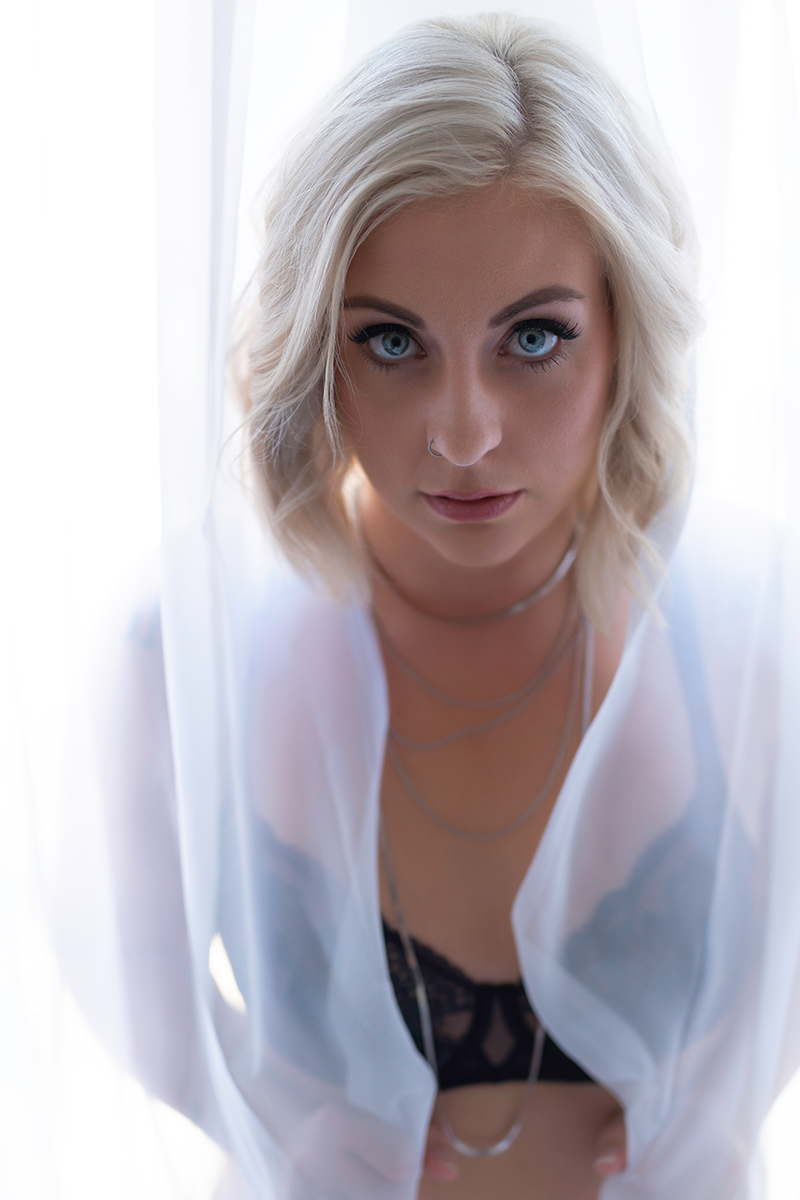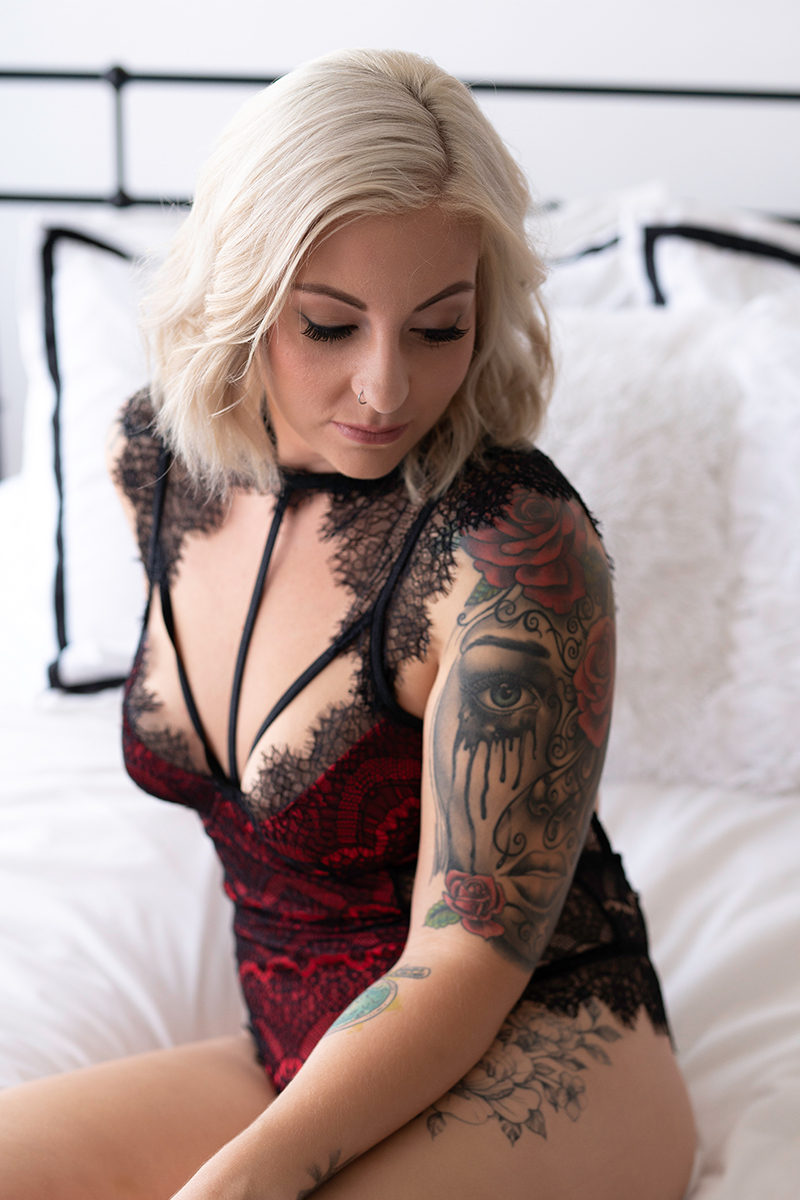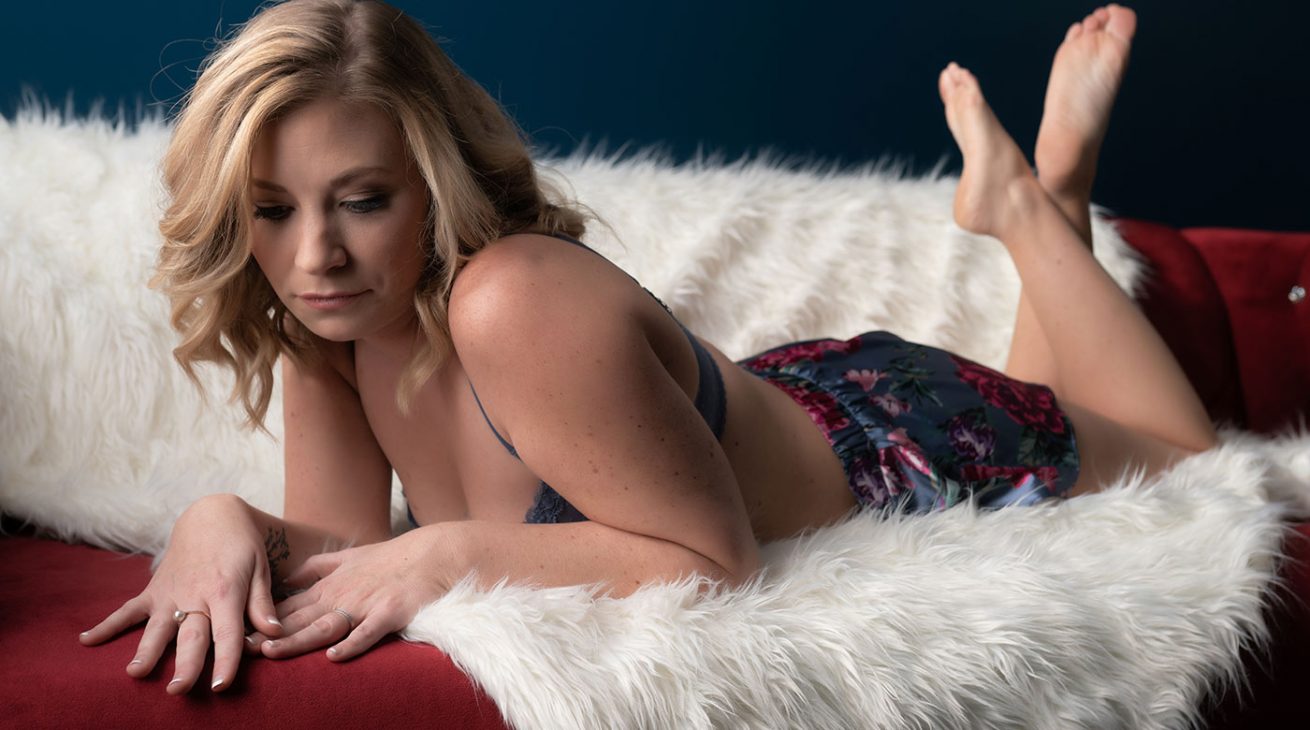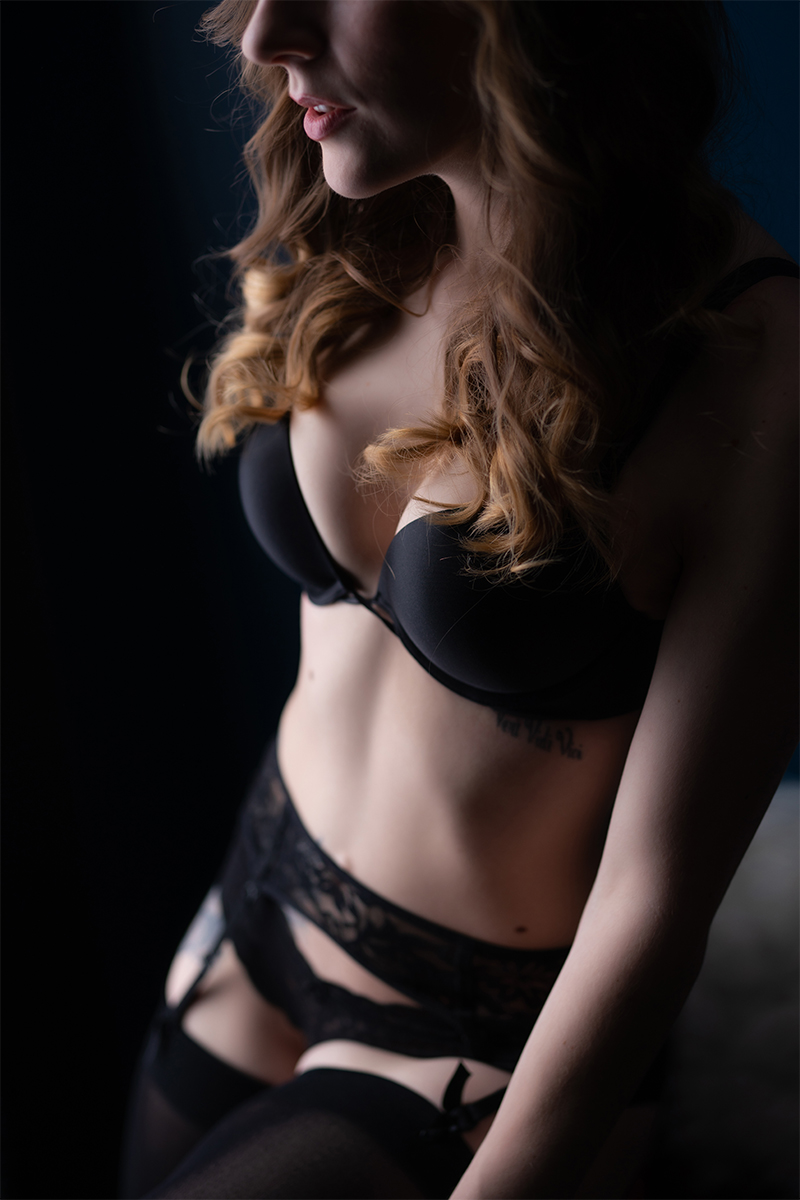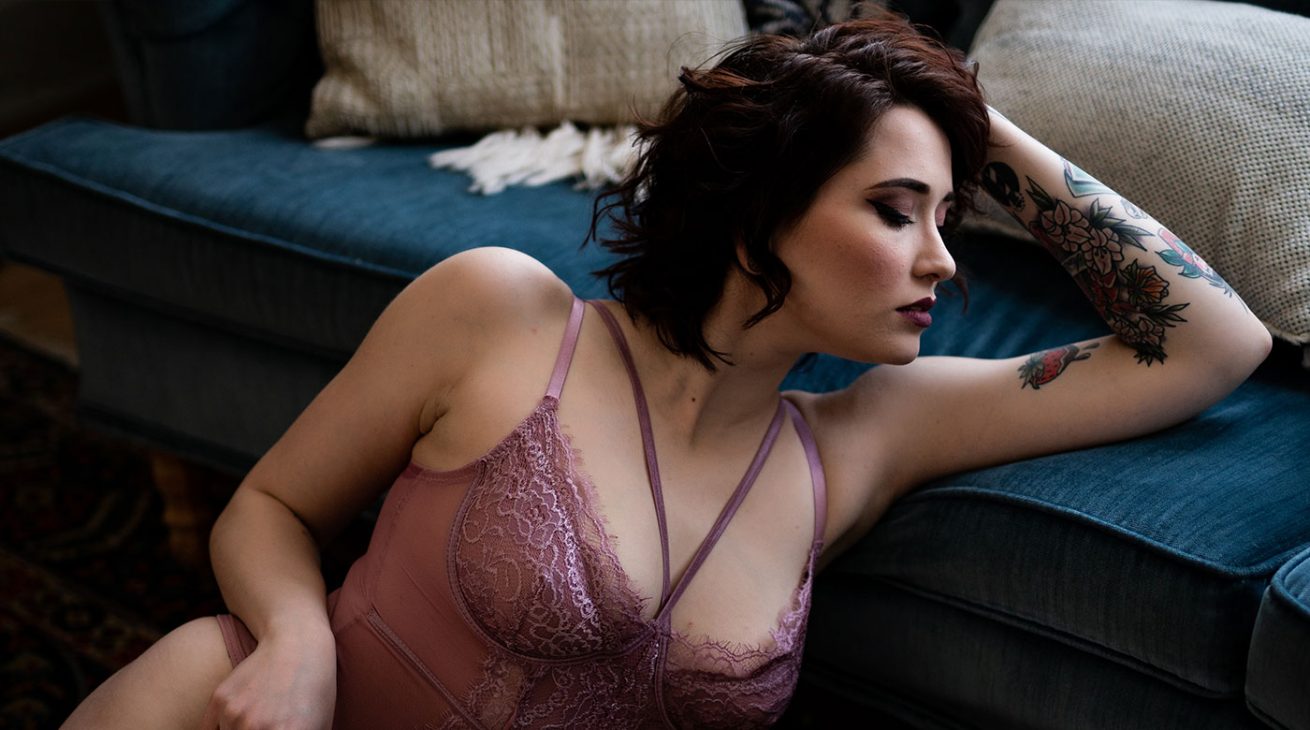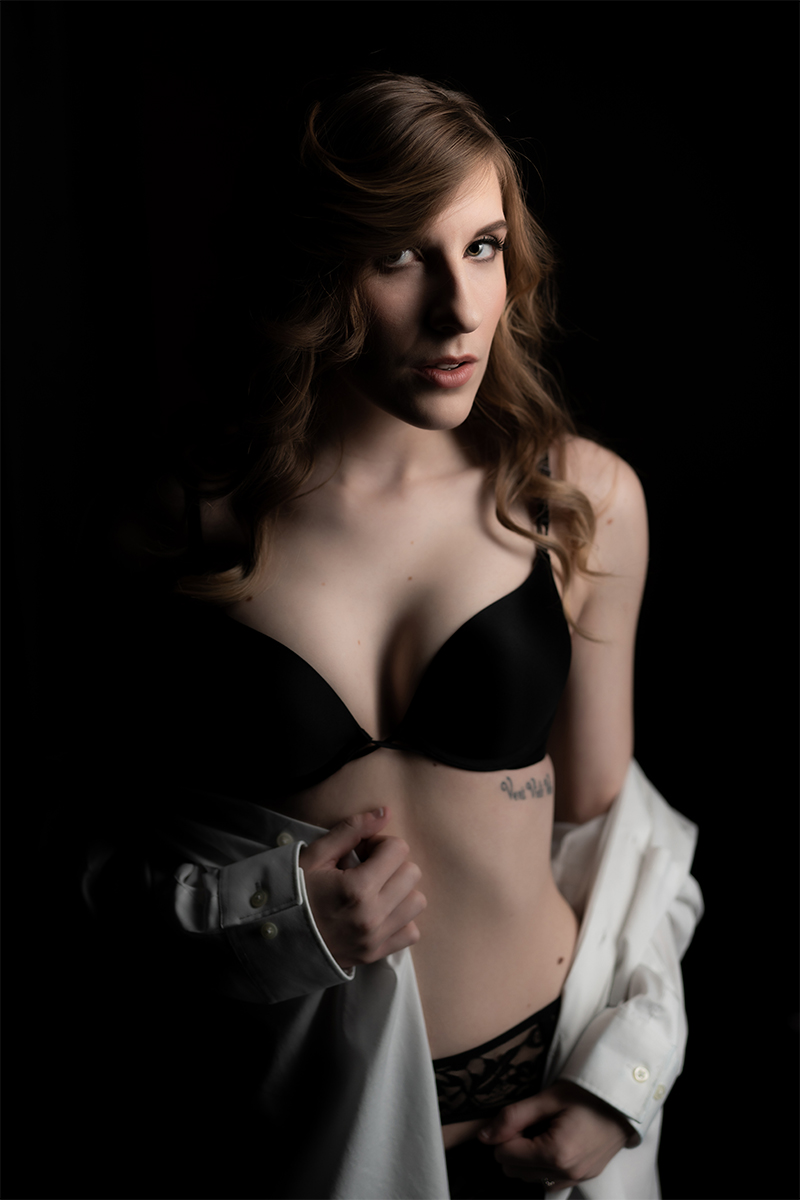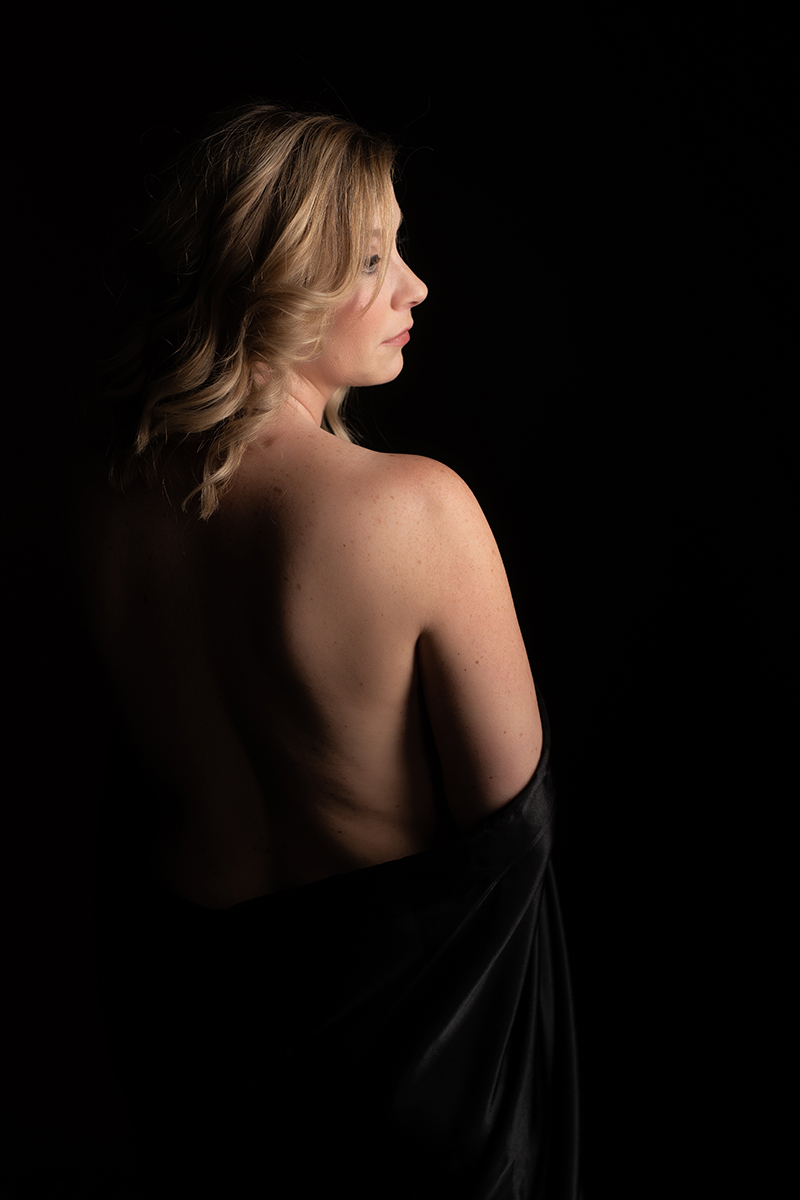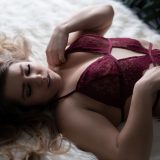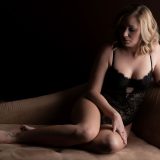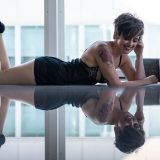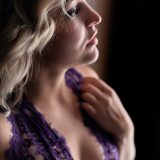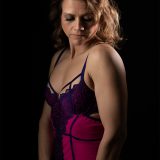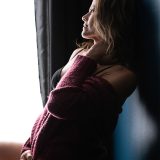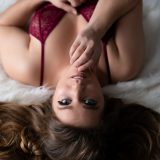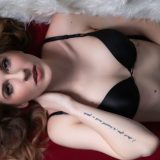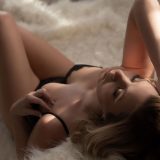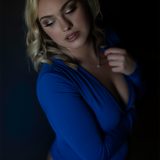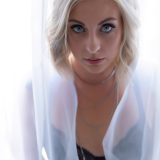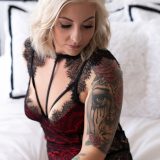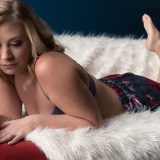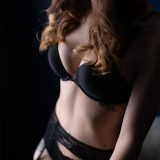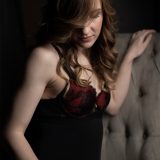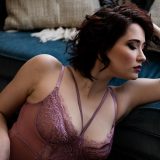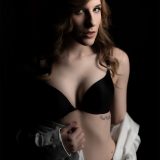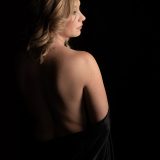 "Jeff's talent is simply amazing. His photos have truly helped me see my beauty and feel empowered. His willingness to take the time to get to know me as an individual to make sure I was fully comfortable being photographed and taking the time to walk me through poses completely put my mind at ease during my photo shoot. Getting boudoir pictures done with Jeff was one of the best decisions I have made and I can't wait to do it again."
BRITTNEY Q